Here is what Arron had to say about the Doug Martins:
"my buccaneers drafted martin so I thought I should find some cards..... glad I did!!!!!"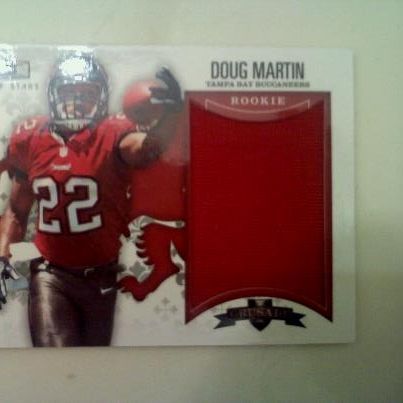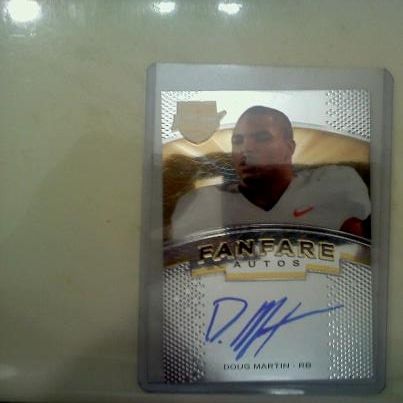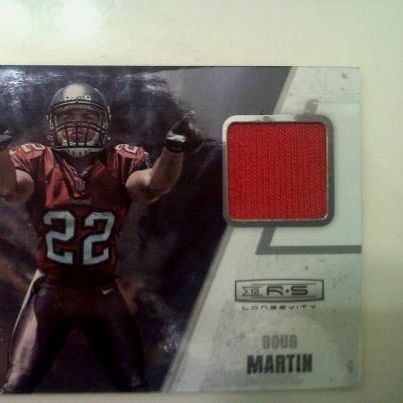 It has been a long time since we have done one of these. But we love to do em! So if you got a card or cards to share please pass them along! We will post em right here. You can also show your friends and family by either posting a link to this post or to the blog in general.
Just email us the pics at sportscardcollectors@hotmail.com with your pics and a small write up.