One of my favorite Panini releases in 2011 and something I did very well out of the first time around...Here is one of FOUR Christmas present breaks I got to do early! This break wasn't as much fun with not great player hits..but the real draw is the design of these cards...just stunning! Here is the gallery of a box break!
Each box guarantees 6 hits including one auto/jersey rookie card. Boxes run depending on where you buy them between $85-$100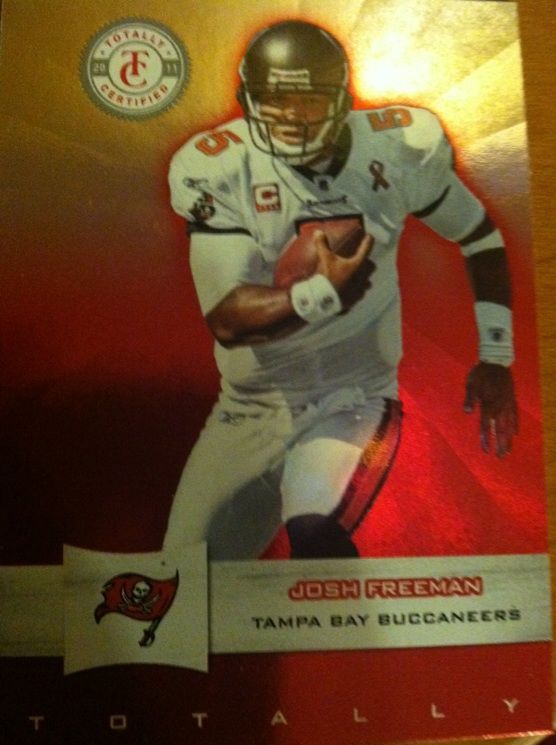 Base Cards..some of the best designed!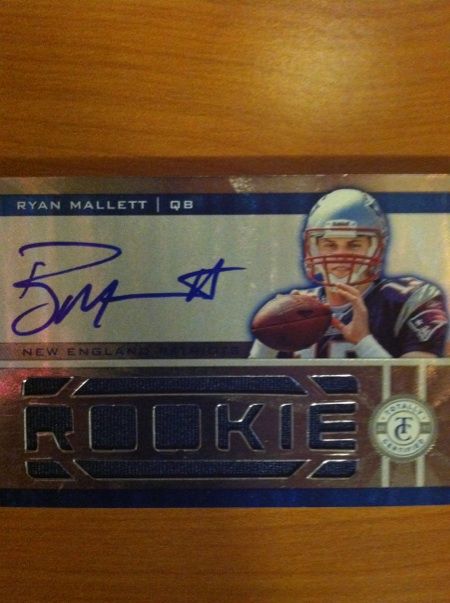 The rookie jersey auto hit per box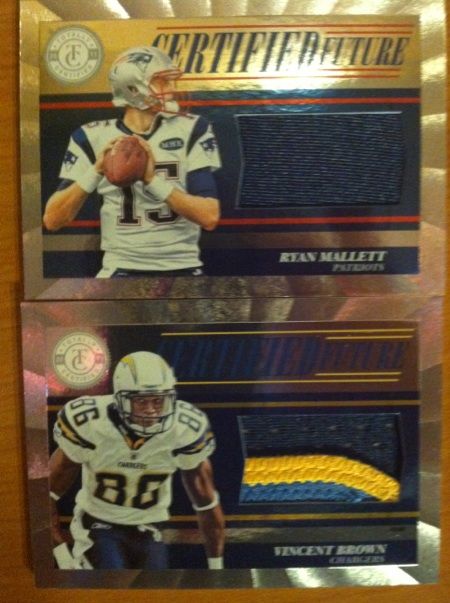 Nice patch of Vincent Jackson if he can get out on the field...Mallet makes me want Brady to retire with 2 hits in one box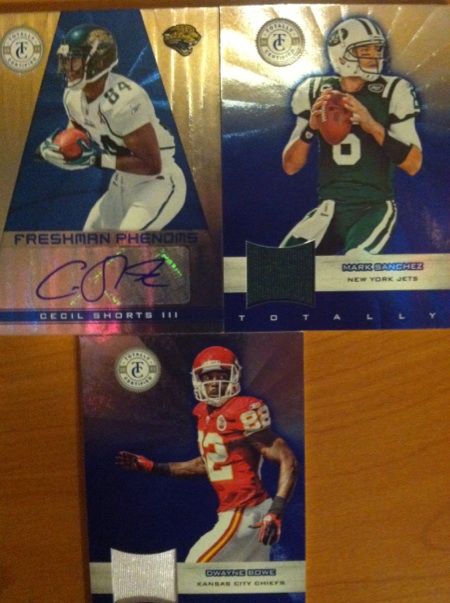 Shorts was a good pickup
This doesn't look like much in terms of pulls...but the value is there to almost pay for the box. The Mallet was one of the nicer hits for my Christmas present breaks.
I rate this break a:
3/5